Who we are?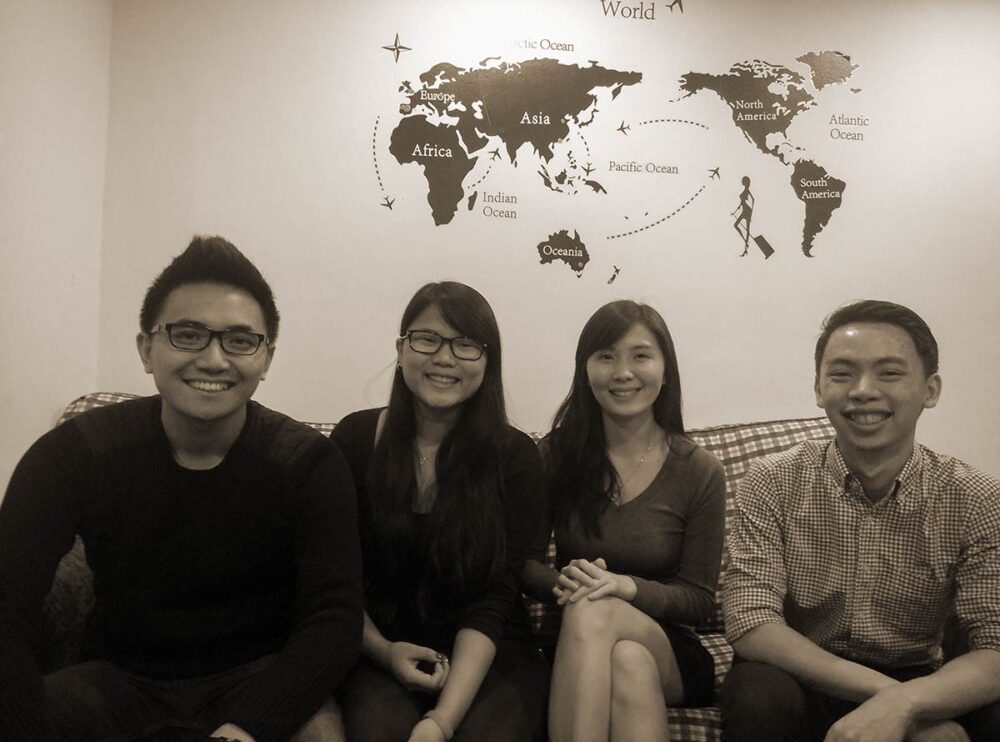 We, Blue Hawk International Consulting LLC. are a company that has the sole purpose of providing the CTN certificate for the exporters of Africa. Now, we will tell you more about us.
We provide the CTN for over twenty West African countries.
After eleven years of exporting experience, in 2015, we decided to provide this certificate for the exporters and the freight forwarders after seeing how many people struggle with getting this certificate.
The CTN is a mandatory certificate, and it shouldn't be overlooked. It is necessary for all sea cargos across West Africa, and in some countries, it is obligatory for road and air transportation as well.
With our highly experienced team, we are more than happy to help and provide you the CTN certificate.
Why Choose Us?
We are experts
We've been doing this for over five years; we know what we are doing, and we are the best at it. When we started providing CTN certificates in 2015, we already had eleven years of experience in the African market. Our team of CTN experts will do their best to help you and provide the certificate.
We value your confidentiality
Our priority is your satisfaction with our services. We will only use your documents during the process, and they will not be stored. They will never be viewable by anyone besides our team and the authorities. You can trust us with your documents.
We have a high-speed response time
After submitting your documents to us, we will deliver your certificate within 24 hours. We are the fastest in the business since 2015, and we are not planning on ever letting that go.
We will get you what you need
Our team of experts will listen closely to your needs and will provide you exactly what you need. We won't deliver any unnecessary certificates, and we will consult you with your shipment without charging you.
If you have any other questions or if you simply want to know more about us, don't hesitate to contact us.